Doña Aurora House in Baler wonderfully represents the culture of Filipino homes with its simple and modest architecture. Nipa huts like this have been sheltering Filipinos long before the Spaniards came. This traditional house is locally known as "Bahay Kubo" and is still common in many provinces and rural areas here in the Philippines. It's designed to be easily repaired when damaged as the country gets most of the strong typhoons in Southeast Asia. Most of these are elevated using bamboo stilts to prevent floodwaters from entering the house.
This replica was built in honor of Aurora Quezon, the wife of former president Manuel Quezon. Her full name is Aurora Antonia Aragón, viuda de Quezón. She was well-loved by her people that they erected a replica of her house in the town proper. Former first lady Aurora Quezon was involved in the Girl Scouts of the Philippines and an orphanage called Associación de Damas Filipinas. She was also the president of the Philippine National Red Cross. Her efforts to fight for the Filipino women's right to vote came to fruition in 1937. Her nobility and contributions to the Philippine society earned her the respect and honor of the country and its leaders. That's why former president Elpidio Quirino created a sub-province of Quezon and named it after her.
Inside Doña Aurora House
A visit to this house is a throwback to our old house back in the '80s. Like what we've seen in this house, we used to have an iron that uses coals and a manual sewing machine. My mom used to cook paksiw in one of those clay pots as well. Despite the sunny afternoon, it was cool inside this house because of its high and thick roof made out of dried coconut leaves.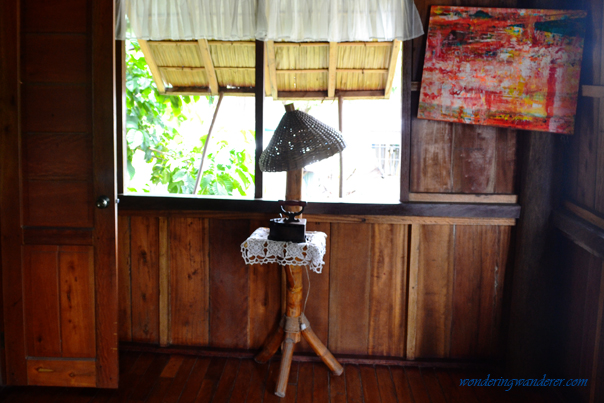 It's amazing how things have quickly changed in a span of three decades. Almost everything has technology involved now. From cooking to doing laundry to entertainment and more are being invented. Exploring this house is a good time to reminisce about our country's humble past and to appreciate the honorable people that helped build the modern-day that we're enjoying today.
Photographs of a loving family and a supportive community can be seen around the house. These images say a lot about how they lived a happy and fulfilled life and how they persevered against all challenges. This is a good reminder that you don't need the latest iPhone, car, flat-screen television or other luxury items to achieve that. Appreciating the simple things in life and focusing on what really matters will do us more.
The Doña Aurora House is just a short walk from the San Luis Obispo de Tolosa Church and the Municipal Hall. This is located at the corner of San Luis & Rizal St., Poblacion, Baler, Aurora.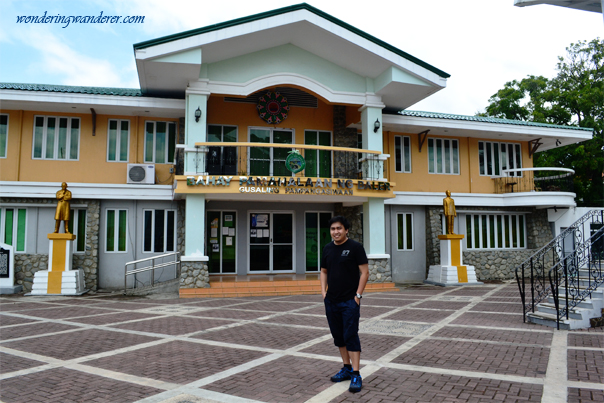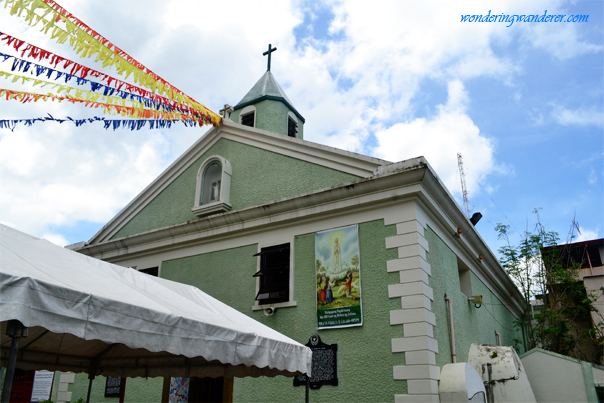 Entrance Fee: P30.00

*Covers both Doña Aurora House and Museo de Baler
Related Post: Camiña Balay nga Bato