TeaHouse Asian Urban Hotel is one of the best accommodations in Phnom Penh. On top of being affordable, having cozy rooms and complete amenities—it's located at the center of the tourist attractions. Since it's only 650 meters away from the Independence Monument, getting around the city from this hotel is a breeze.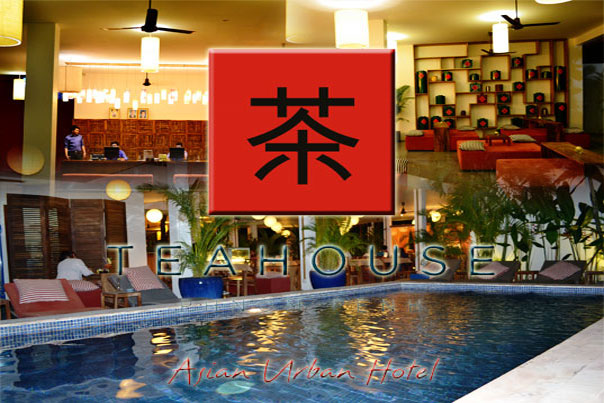 TeaHouse Asian Urban Hotel Experience
After our tour in Siem Reap, we had a tiring 6-hour travel time to Phnom Penh. The moment we arrived at the bus station, we were lucky to get a tuk-tuk ride right away. We just handed the print out of our hotel booking to the driver and he was able to find its exact location quickly without problems. Getting there went smoothly and conveniently unlike in our other trips.
Ambiance
It was already night time when we got there. We were pleased to see its small zen garden with a koi pond. Its lounge and reception area has a sleek Asian theme. The elegant hanging lanterns and abstract wall decorations gave its ambiance a charming oriental feel. Adding more beauty and delight to its environment is the swimming pool! It's great to cool down and relax in its swimming pool after a tiring tour.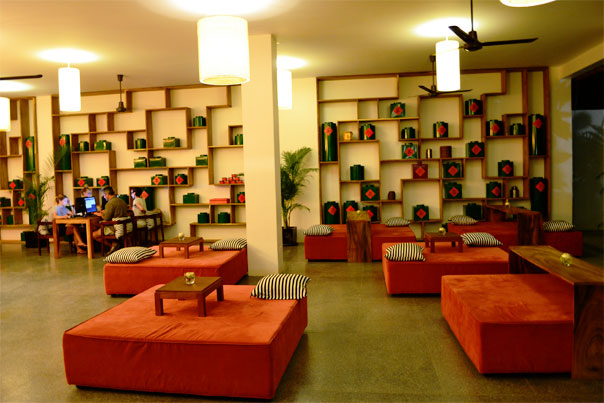 Rooms
We booked their cheapest room but its interior definitely doesn't look cheap. We've been to more expensive hotels which are less spacious and have fewer amenities but this one has everything we need. I like that they have plenty of wooden tables where we can put down our stuff. There's also a section where we can hang our clothes. There are complimentary drinks, refrigerator and safe deposit box.
The bed looks a bit ruffled because we had to lie down there a bit before realizing that we should have taken its photo first. The beddings smelled fresh and clean. The entire room is simply neat and cozy. We had a great sleep there. Since the touch-screen wifi era came, we never bothered to turn on hotel television sets anymore. But it's great to see that they have a flat-screen television in their rooms.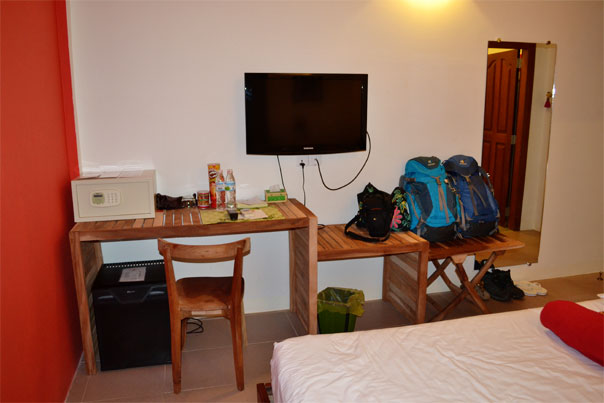 Service
Their staffs are very friendly and accommodating. They are prompt to our requests and questions and are very proactive. In fact, when we were already inside the van which was about to go to the bus station, one of their staff had to knock at the van to stop it just to ask me about a phone charger that was left in the room. The funny part is that I didn't understand him at first because for me it sounded "hong zhazha." My wife and I looked at each other but we really can't understand him even after he repeated himself.
An old lady behind us got impatient so she hysterically shouted "PHONE CHARGER!" The moment I understood it, I just told the staff that it's fine and that we can let it go because we're in a big hurry. Just to clarify, most Cambodians can speak well in English but there are isolated cases like these. Even side-walk vendor kids in the streets can speak in English.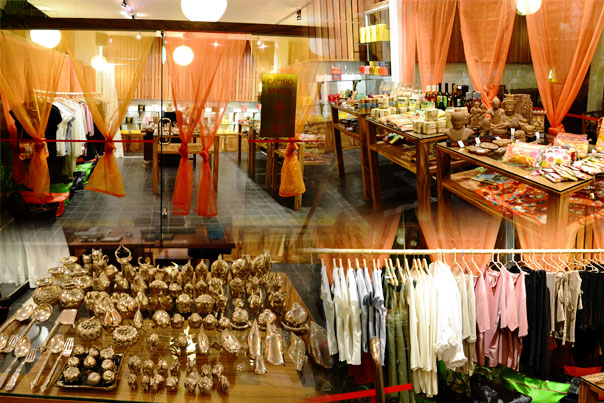 Breakfast
The best part of our booking here is the free breakfast. The variety of food they provided was really good and seems beyond the price that we paid. From fruits to veggies along with my personal favorites like bacon and omelet. I saw that the apple and orange drinks they're serving are Nutrilicious branded. We only had powdered juices in other hotels.
Since we're about to embark on a tiring adventure, we made sure that our breakfast was heavy enough for half the day. We ate so heavy that it felt like it already covered half of what we paid for in our booking. My wife loved their bacon and both of us kept coming back for it. We can't help overeating because the food tasted good and were all cooked great.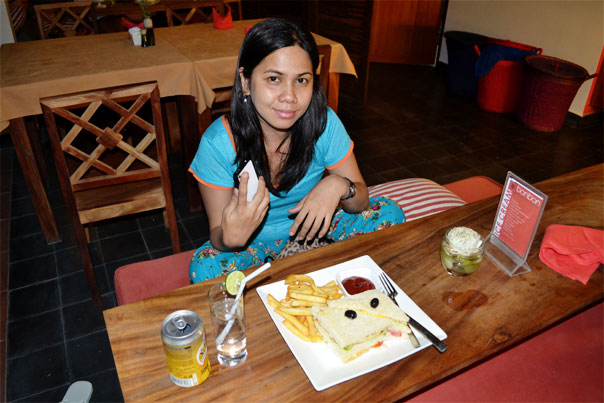 Considering the size of this hotel, I guess that it's a 3-star hotel. It's ideal for flashpackers but can be considered by budget travelers too if you get lucky with their occasional 80% off discount. We were one of those fortunate guests because we only paid P1,200.00 ($24.00) per night. We booked it months before our trip and got lucky to catch a promo. But even if we paid it at its regular rate—I still won't feel any loss because it's all worth the price. Booking at this hotel is highly recommended.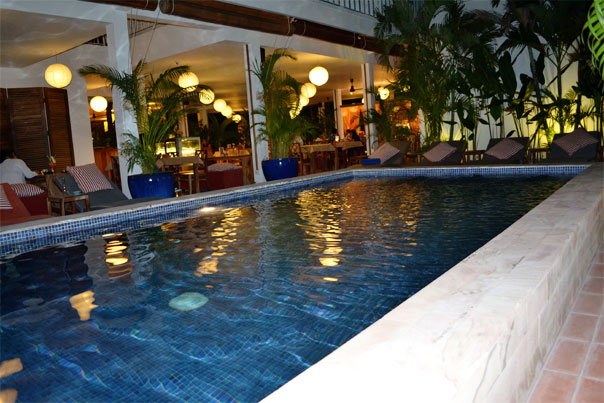 TeaHouse Asian Urban Hotel
Address: #32, Street 242, Phnom Penh
Phone: +855 23 212 789