Hibok-Hibok Volcano Observatory offers a great view of Camiguin's coastal area and a basic knowledge of seismology and volcanology. Like a thorny rose, behind the beauty of Camiguin island is a looming cataclysm because of its active volcano. It's a relief that the team from the Department of Science and Technology in cooperation with the Philippine Institute of Volcanology and Seismology is constantly monitoring the potential eruption of this volcano and ensures that everyone's warned before it happens.
A visit here reminded me about the eruption of Pampanga's Mount Pinatubo and how successful its evacuation program was. Thanks to volcano observatories like this, tens of thousands of lives were successfully saved from its massive eruption in 1991. The ashes it put out were so enormous that it reached us in Metro Manila and covered our roofs.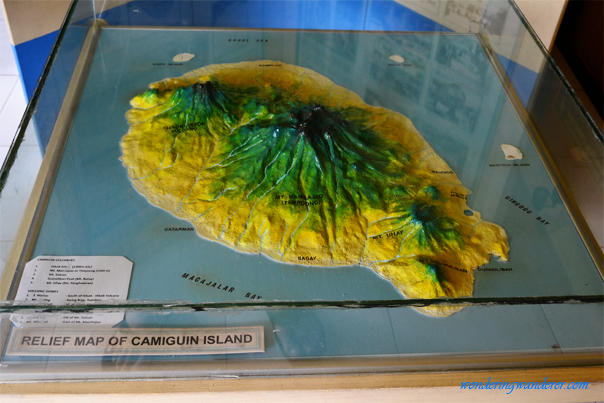 A volcano's presence in the island is not all that bad because it could also mean one other thing—hot springs. Relaxing, soothing and therapeutic hot waters from springs are rich in this island thanks to its five volcanoes. Some of those springs are Ardent, Bugong, Kiyab, Tangob, Tagdo and Naasag. We had the pleasure of visiting Ardent Spring and it instantly became my favorite hot spring because its temperature is just right and its surrounding that is full of large trees protects its visitors from the sun's heat.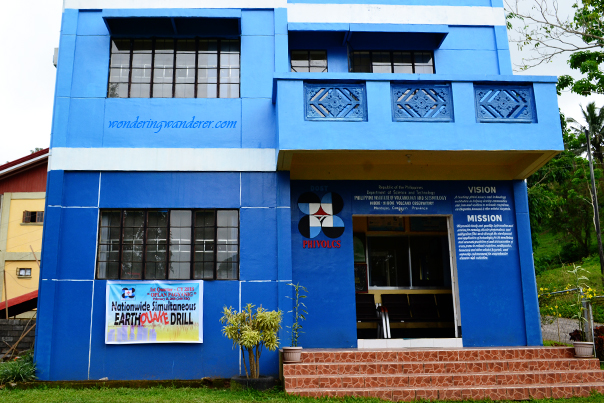 Exploring Hibok-Hibok Volcano Observatory
Mount Hibok-Hibok's last eruption was on July 1953 and is the one and only volcano with a history of eruptions out of the five volcanoes in the island. Exploring this observatory helped us learn more about the different hazards of a volcano and I was a bit surprised that lightning is part of the list. The lightning is actually produced when different particles collide and create static charges during the eruption.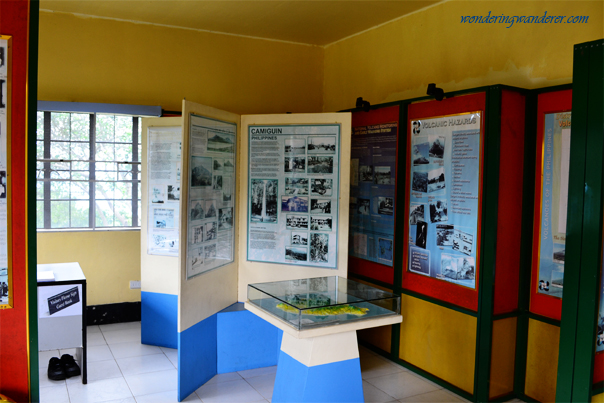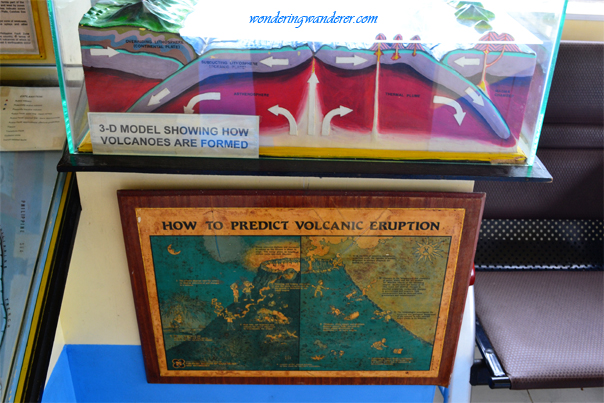 Well-crafted models of the volcanoes along with the illustration of their core levels are neatly displayed in their small gallery. One of the displays that really caught my attention is the Philippine map with a legend of the active volcanoes and the earthquake fault lines. The Big One's fault line in Metro Manila is the most terrifying one.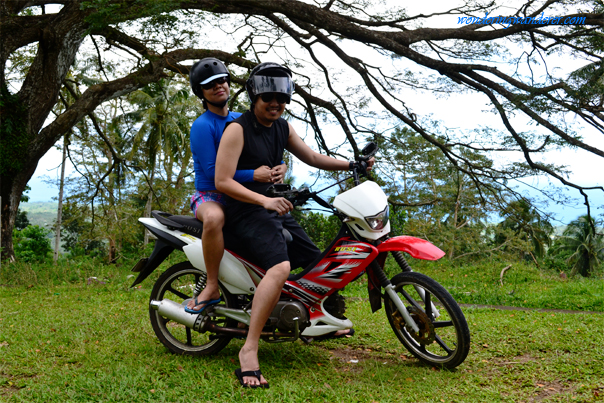 Getting here took a lot of motor power because of its steepness but the wonderful view of Camiguin from that point made up for it. A wide view of the sea can be seen in almost every angle which gives you an idea of how small this island is. There's no entrance fee to visit this observatory. They only have a small request to sign their guestbook.