Lake Sebu's zipline is the highest in Southeast Asia. With a height of 600 feet, this zipline lets you experience the thrill of flying like a bird. I can still see myself freely gliding in the wind and fearlessly looking down at the world below without worries. What makes it more amazing is that you get to enjoy a fantastic view of the river, seven falls and the tall trees right below you as you swiftly hover like a copter. This gives you that wonderful feeling that you are one with nature.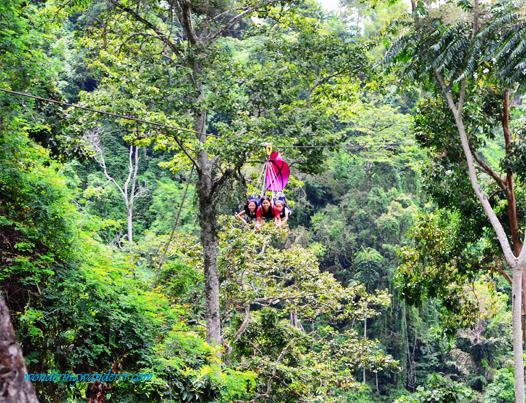 Philippine's Zipline
Ziplines have been very common lately in most tourist attractions here in the Philippines and every province seems to be trying to compete on which has the best one. Just last May 2013, North Cotabato just inaugurated its longest zipline in Asia which is in New Israel, Makilala Town. The zipline has a distance of 1.3 kilometers. It's actually my first time to ride a zipline and I feel very lucky to have tried the highest one first which is really unforgettable. Perhaps I'll get that chance to try that longest one later.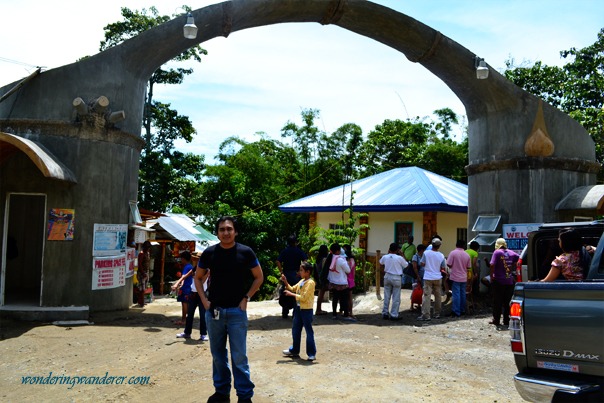 With a fee of PhP250.00, you don't just get to ride the zipline once but twice. The first zipline, which is the highest one, has a distance of 600 meters (1,950 feet) from Falls 5 to Falls 4. The second one which is Falls 3 to Falls 2 has a distance of 300 meters and has a height of 110 meters. If you're afraid to try this alone, you can do this in tandem. This is designed to carry three people at the same time.
Visitors can also buy some souvenir items within the area. There are some t-shirts which can give you a seal of your adventure.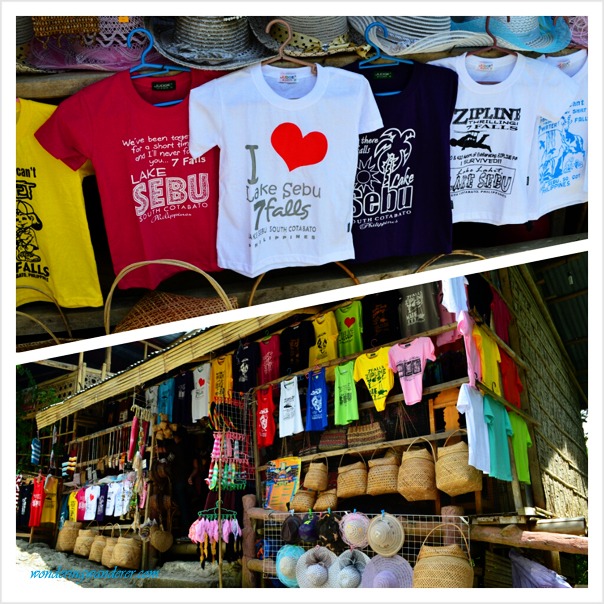 Lake Sebu's zipline and other tourist attractions quickly became very popular that it has drawn thousands of tourists in its first year alone. Even the Miss Universe 2011 third runner-up Shamcey Supsup gave it a try. It has been featured in ABS-CBN's Sports Unlimited television program as well. I'm sure that more and more people are getting curious about what it's like to ride a zipline as high as this one.