SM Baguio may seem like a typical mall but it has a distinct feature that we won't find in most malls. Before going further into that, have you ever seen a mall sitting on top of a hill aside from this one? So far, this is the only mall I know which has this kind of setup. Perhaps this already gives you an idea of what I'm talking about.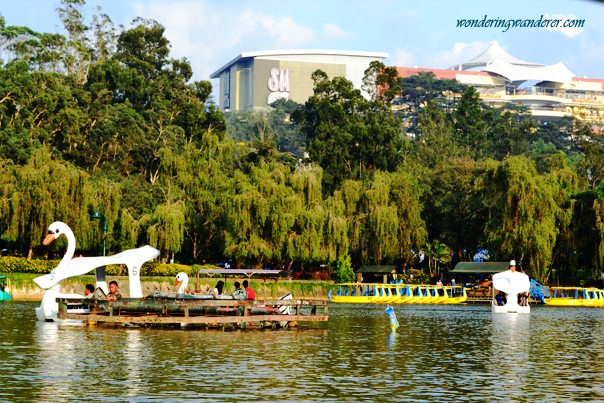 After a relaxing afternoon at Burnham Park, we agreed to check out SM Baguio which is very visible from the park. We decided to just get there on foot only to discover that it's near yet so far. Getting there requires a long uphill walk which made my mother-in-law exhausted and made her heart palpitate so we ended up taking a taxicab to get there. Another lesson for us on how looks can be deceiving.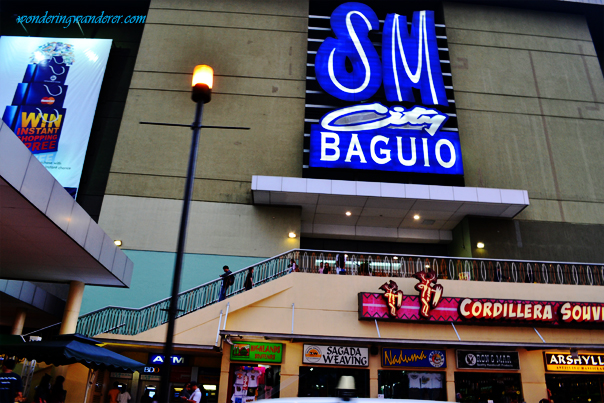 Visiting SM Baguio
We've been to different malls here in the country but I can't help but feature this one mall. My experience when I first stepped here way back in November 2004 was truly memorable. When I came back here 8 years later, I was thankful that its beauty remained. My pleasant experience here got more amplified because I'm with my own family this time. I've shown them how this mall is capable of uncovering a big part of Baguio City's beauty.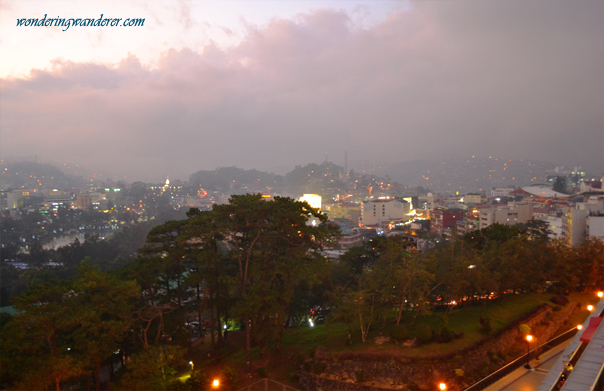 The mall's elevated position, it's height plus its terraces on the top floors made it a very large and wide view deck. An awesome view of the city can be seen from here. The combination of colorful lights, large pine trees, lagoon and mountainous slope looked fantastic. During day time, the view of the houses together with the green meadows full of pine trees looks like something we see in Japanese movies. Everything is clean and green despite being urbanized.
It's nice to travel with your family but you should be prepared for crazy things that could happen. Our little son is afraid to poop on a big toilet and is only comfortable in using a small chamber pot. When he got the urge that evening, mommy rushed to the department store to buy a small plastic chamber pot. As soon as it was bought, daddy quickly took him to the restroom to do his thing. It happened again later while we were in La Trinidad strawberry farm. It's a good thing that we brought one of those chamber pots already.