Masskara Chicken Inasal is a highly recommended restaurant if you plan to visit Bacolod. It's modest in price but grand in taste. This restaurant can legitimately carry the name because it has one of the best tasting Chicken Inasal in Negros Occidental. But on top of their specialty, you can't dismiss the explosive taste of their other dishes. Whether it's veggies, meat or seafood, you're guaranteed to enjoy quality food that will leave you smiling.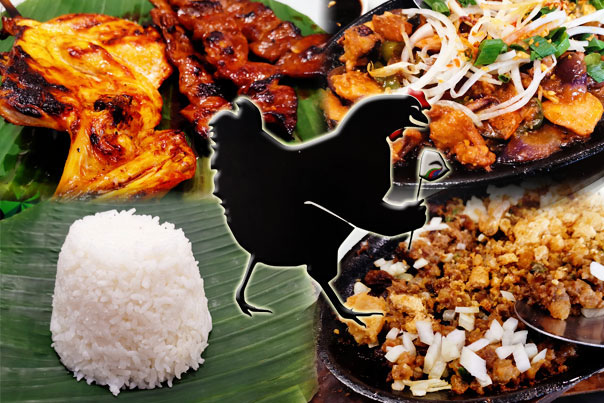 About Masskara Chicken Inasal
The name of this restaurant is clearly inspired by Bacolod's famous Masskara Festival and their logo of a black-feathered chicken carrying a mask emphasizes that. Their first restaurant opened in Bacolod in 2012. In their 7 years of operation, they now have a total of 7 branches in Visayas and Metro Manila. Their main branch can be found in North Drive, Villamonte, Bacolod City.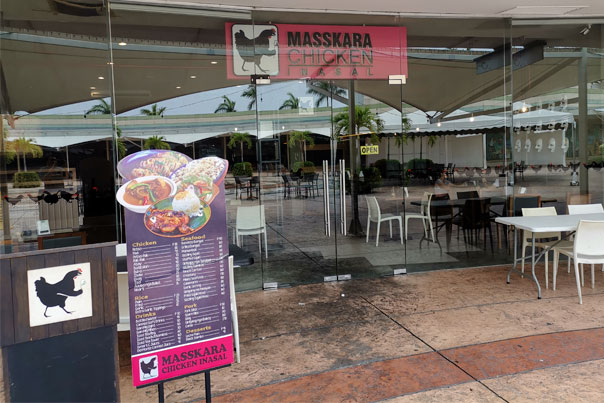 Food Trip Experience
We've been to their main branch once and multiple times in their Robinson's branch because of its accessibility. After our delightful first time at this restaurant, we can't help but keep coming back. The food quality and service have been consistent in our every visit.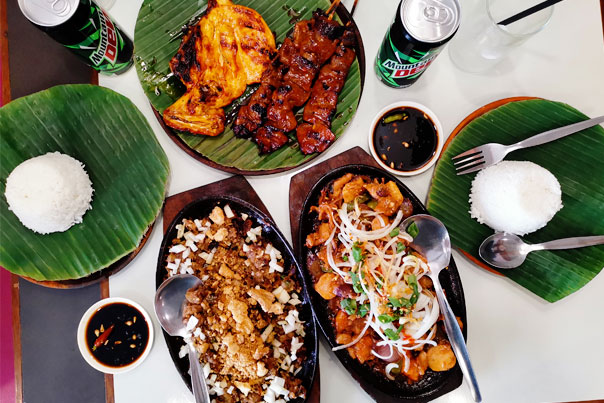 The big and meaty chicken is cooked to the core. Its coated with oil that is mixed with secret ingredients that made it more delicious and flavorful. Dipping its tender meat in a soy sauce mixed with calamansi makes it more succulent. It stays faithful to the authentic taste of Negros' Chicken Inasal but much richer.
Beyond the Chicken Inasal
After finding out that the taste of their Chicken Inasal is really good, I wasn't expecting much about the rest. I tried the barbecue next and was surprised at how uniquely delicious it was as well. It was perfectly cooked and its sweet coating tasted like what I had at the Aristocrat restaurant in Manila. I like that it was large, meaty and less fatty.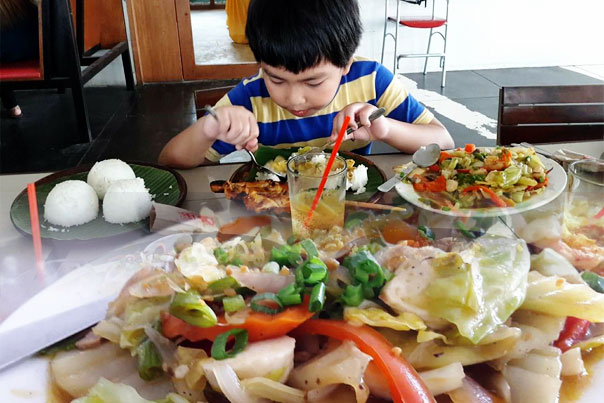 I tried the sisig next and it instantly became one of my favorite sisig blends. The crushed chicharon and white onion gave the right crunch and taste. Served sizzling hot and thoroughly cooked, every bite would just explode in your mouth. The same could be said with their mixed veggies and sizzling squid. Although their Chicken Inasal and their pork sisig is my personal favorite—everything else tasted great as well.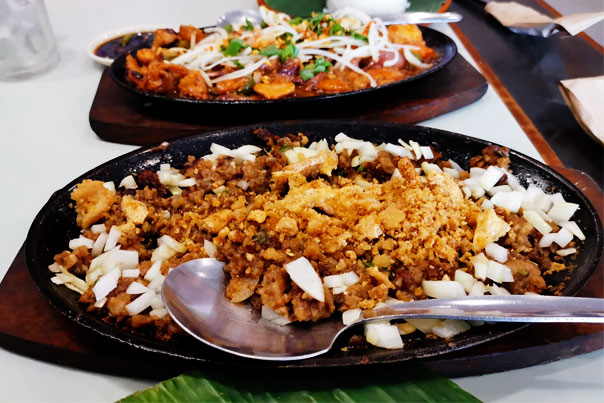 My wife and I can't stop talking about how delicious everything we have on the table. The other restaurants we've tried had one or two dishes that taste great but the rest are just average. I'm in a no-rice diet but I had to defy my rule to really enjoy my gastronomic adventure here. My wife whose talent is to stay slim even if she's gorging more than I do end up ordering another rice.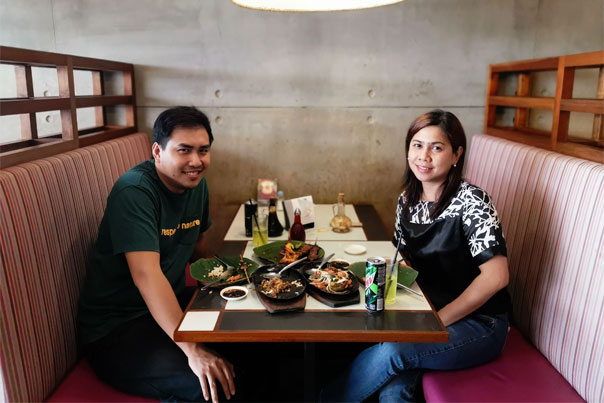 City Walk Survivor
It's one of the two surviving restaurants in the once-thriving Central City Walk of Robinson's Place Bacolod. The other one is Fresh Start which mainly serves organic and healthy food. It does make sense for Fresh Start to survive there considering the large gym beside it but as for Masskara Chicken Inasal—I guess it's the yummy food that will keep you coming back.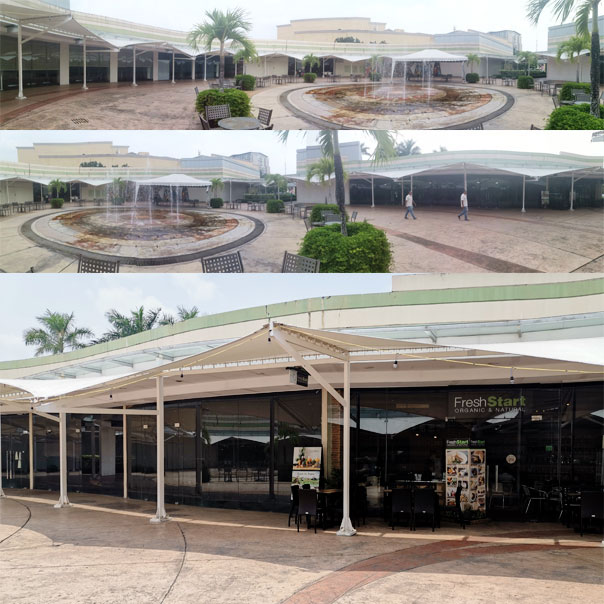 Before SM Bacolod's expansion and the construction of Ayala Mall at the city center, the Central City Walk was sprawling with restaurants, stalls and live bands. It's sad to see its melancholic look now and how the abandoned sections were never replaced by new restaurants. I guess the term "survival of the fittest" was clearly demonstrated here with these two restaurants emerging as winners.
Masskara Chicken Inasal Menu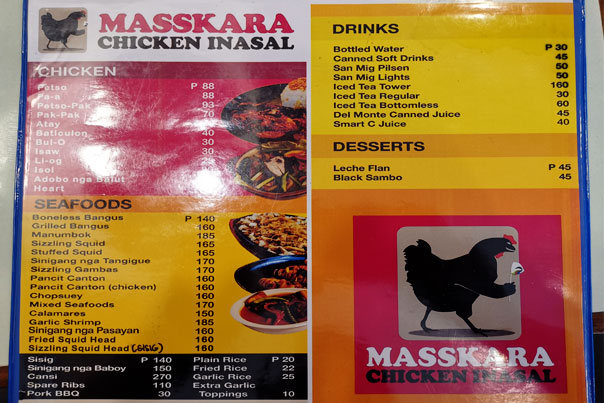 You can also learn about our Sipalay City, Negros Occidental food trip by checking our post about Poblacion Beach.